Fancy Sandwich Friday is back for the school year! Every first Friday of the month from September until May, you can come here and link up your sandwich posts if you have a blog, or just find a lot of great ideas for making sandwiches all in one place.
Are you new to the whole Fancy Sandwich Friday thing? Since it's been a while (okay, a really long time) since I've done a Fancy Sandwich Friday link-up party... I'll tell you how it got started, what it is, and what you can do about it:
Fancy Sandwich Friday got started a couple of years ago when my son and I were having a funny conversation about a YouTube video. The guy in it says, "Care for a sandwich? It's a very fancy sandwich". We decided to showcase as many fancy sandwiches as possible on my blog, and invite everybody to contribute. You can read all about that, and see the video here on my
Fancy Sandwich Friday page
. If you click on that link, you can also read a detailed description of how to join this link-up ( and again down below).
Meanwhile, here's a little bit about my fancy sandwich:
This lunch contains some chips, Laughing Cow cheese, and grapes with a leaf cut from a thin slice of carrot.
Below that is my fancy little squirrel ham and cheese sandwich, which I made using a squirrel cookie cutter from
this set from Ikea.
Next to the squirrel are some acorns made from two ends of a turkey hot dog attached to two mushroom caps. I secured them with toothpicks and cooked them in a pan with a little worchestershire sauce.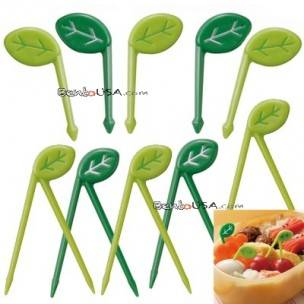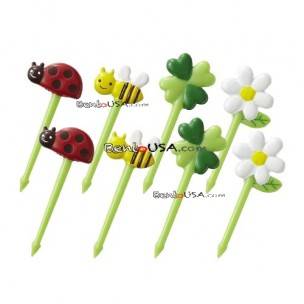 Psst! One more thing - in case you're interested, you can buy that cloth napkin with the leaves and acorns in
my Etsy shop
:)
Now it's your turn! Show us your fancy sandwiches!
Here's how it works:
If you've got a blog, I'd love it if you'd link up one (or more!) of your blog posts - present , past, or even the distant past that features a sandwich in some way. A bento with a cute sandwich, or a great recipe for a sandwich, or a great tips for packing sandwiches in lunch boxes, etc. If it's about a sandwich, it'll work!
Just copy the URL of the blog post that you want to share, and click on the little blue button that says " add your link" at the end of the current Fancy Sandwich Friday post. Then follow the simple instructions. You will have all weekend ( until Sunday night) to add any of your links before the linky party closes ( it will show how many hours are left right next to the Add Your Link button).