This simple roast beef sandwich bento was dressed up with some really delicious, homemade Horseradish Cream. I also dressed it up with some cute little cantaloupe bears, which was just as simple 🙂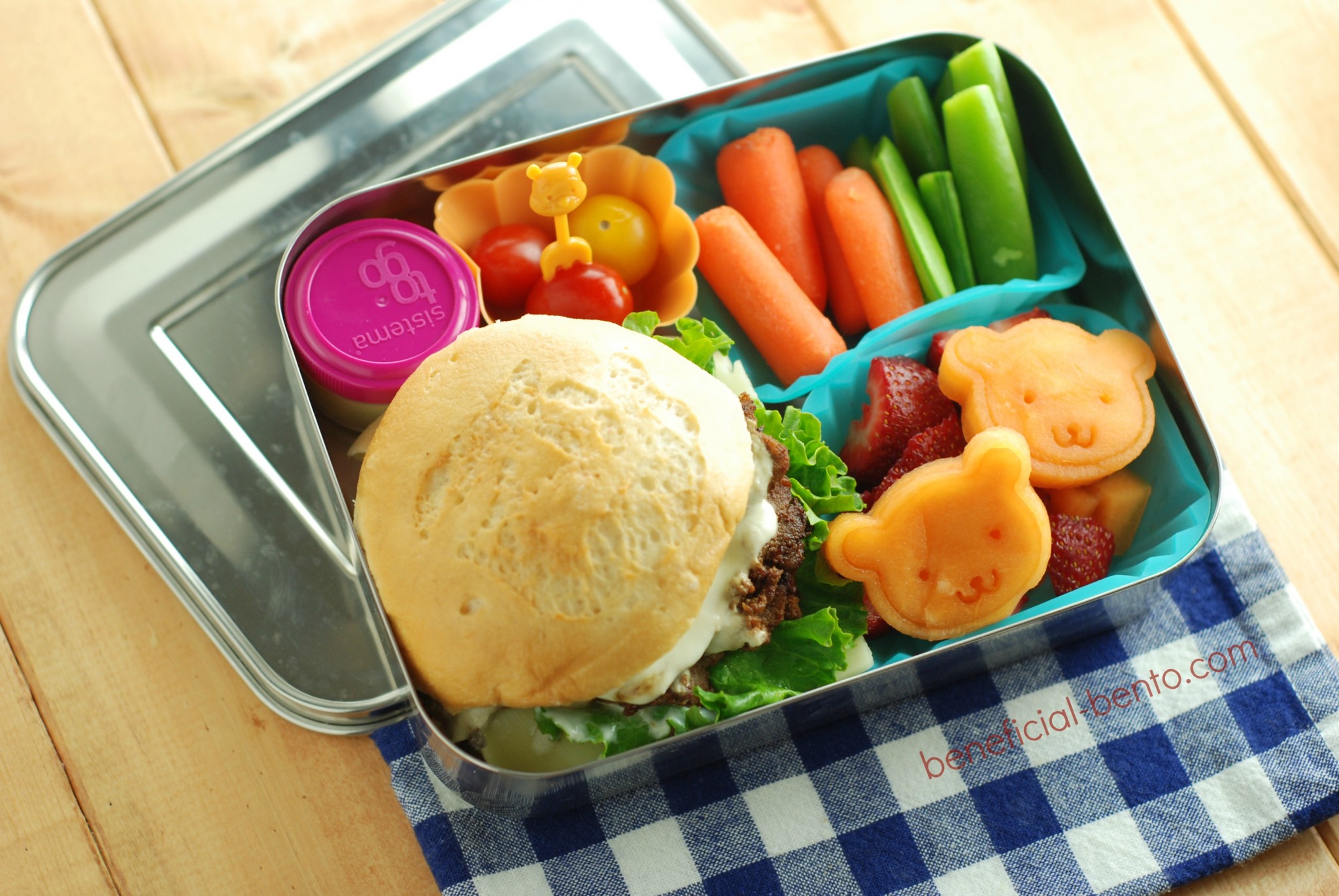 I don't often get to make cute lunches these days, so when I get the chance I run with it!
I needed to pack myself  a lunch, so I pulled out some cute sandwich press cutters to make my cantaloupe look like little bears. It took exactly as long as it would have taken to cube up the cantaloupe with a knife, so why not have fun with it? Here's the set I used – you can pick this up for only $3.99! (click on the picture to learn more) :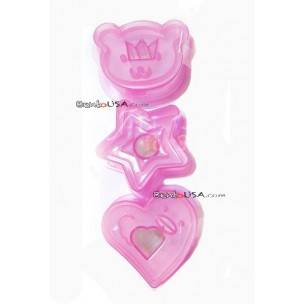 There are SO many cute ( and very affordable) sandwich press/cutters at allthingsforsale.com   It's a really fun site to browse.
So what else is in this lunch? I had a sandwich on an Udi's gluten free bun, filled with lettuce, swiss cheese, cold roast beef, and my Horseradish Cream ( recipe below). I filled up the rest of my LunchBots Bento Uno  with raw veggies, dip, strawberries and cantaloupe. After I cut out the bears, I just added the scraps to my lunch along with the strawberries – no need to waste good food !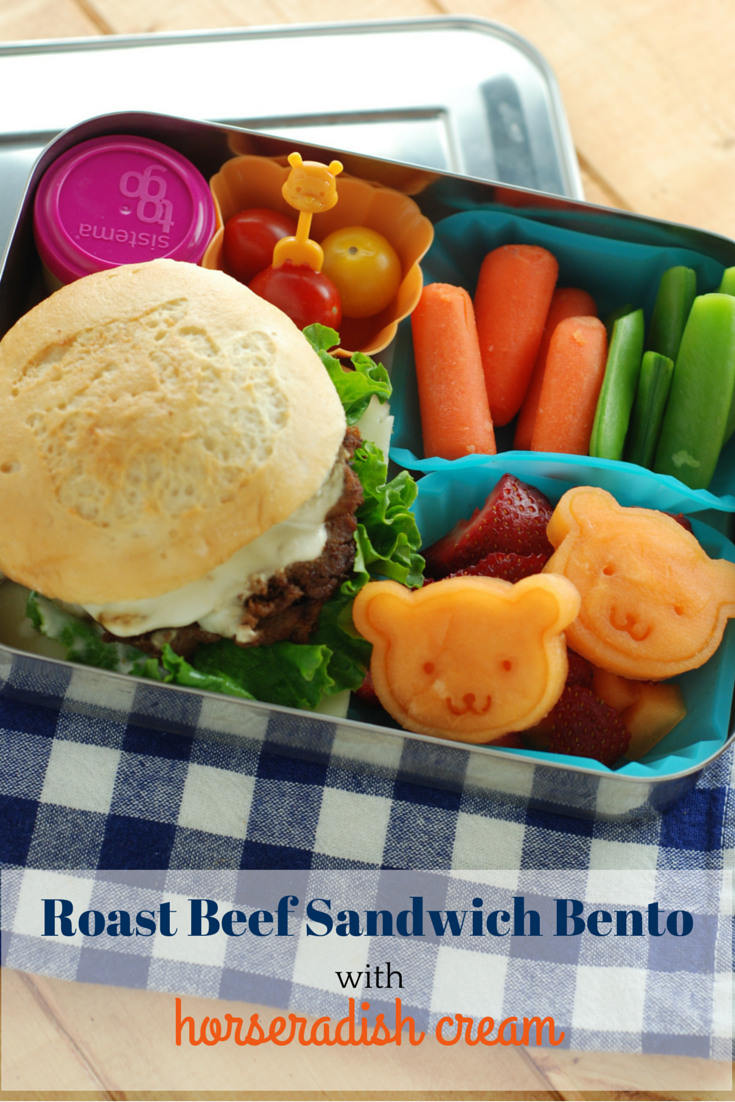 Print
Horseradish Cream
This Horseradish cream has a great flavor, and is not too spicy. It's a perfect way to dress up a plain sandwich, or use as a topping for lots of different foods. It's made with greek yogurt instead of cream so it's good for you, too!
Author:

Beneficial Bento

Prep Time:

2 minutes

Total Time:

2 minutes

Yield:

1

Category:

side dish recipe
Ingredients
2 tablespoons plain greek yogurt (nonfat or regular)
3/4 teaspoon prepared horseradish (from a jar)
1/4 teaspoon cider vinegar
1/2 teaspoon honey mustard
Instructions
Stir together and chill until serving.
This is really what I love most about packing bento. A good bento box should have all the gaps filled in, so there's no room for the food to slide around before lunchtime. The best way to do that is to fill in with fresh produce – snap peas, baby tomatoes, strawberries, carrots – the more colorful the better! When I used to pack typical school lunches for my kids when they were little, filling in the gaps wasn't even anything to consider. Just put the food in plastic bags and get it in the lunchbox. A bento box is a blank canvas, waiting to be made into something creative and fun, and filled with lots of healthy, colorful, tempting foods. It's a genius concept, really!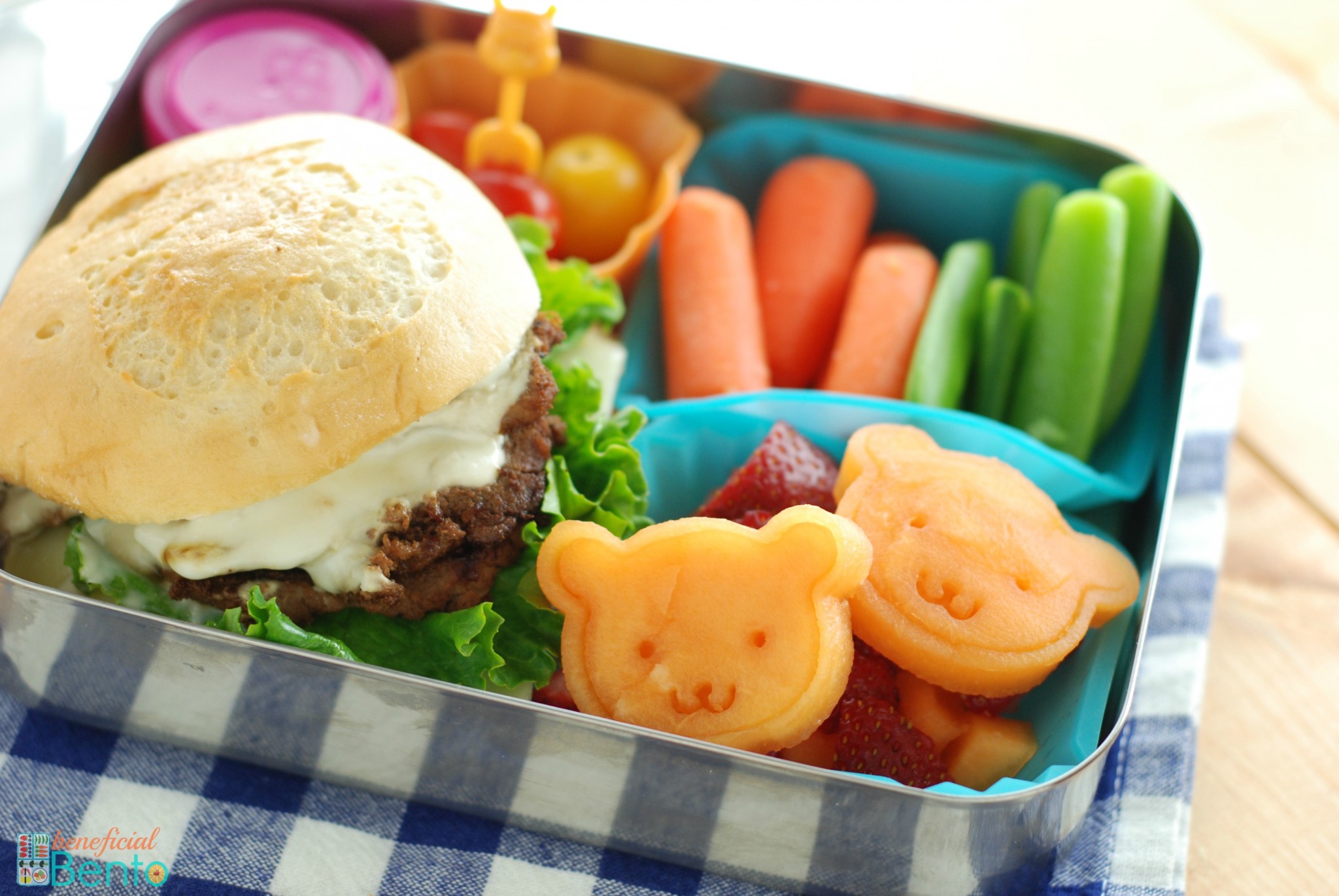 Would you like to see more fun food? Check out my Lovely Lunches Pinterest board
You can also find more bento, recipes, and food fun over on my Facebook page. I hope to see you there!