Although I love to cook and bake from scratch, even I have to throw in the towel sometimes and buy a pizza. And with the food allergies we have to take into consideration, buying a pizza is not always as easy as you might think. And gluten free food is always more expensive – how can you be sure you're going to get your money's worth?
I hope this post will help – a gluten free pizza taste test!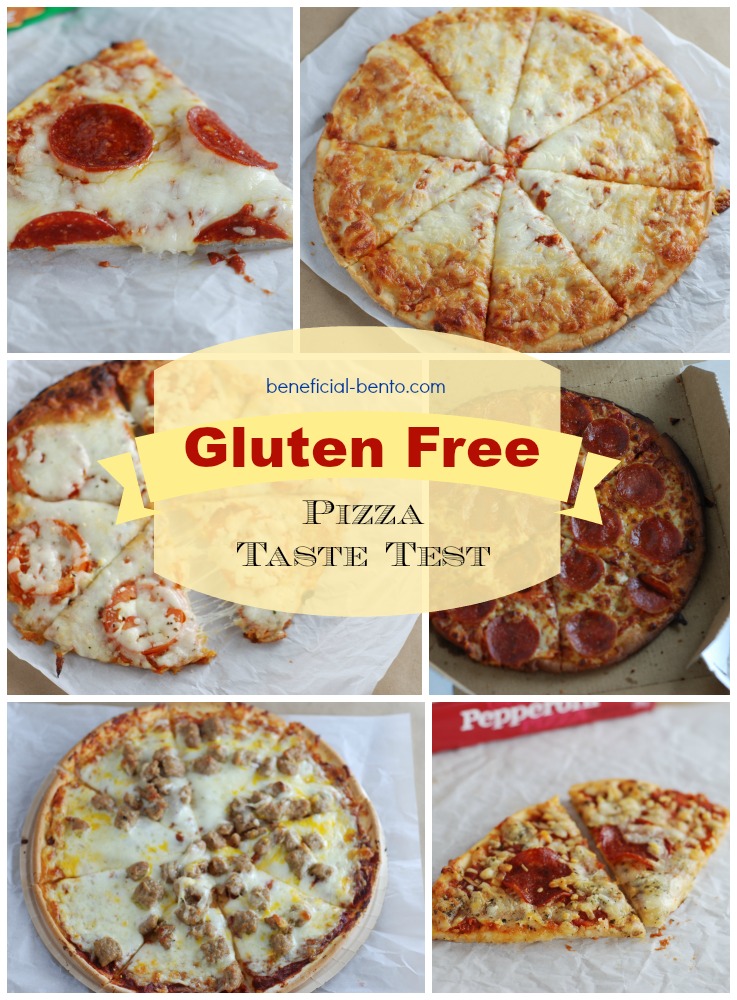 I assembled my family ( well, at least 6 out of 7 of us) for a big taste test. We sampled 4 frozen pizzas – Freschetta, Udi's, Trader Joe's, and Costco. We also sampled 2 take out pizzas from restaurants – Papa Murphy's and Dominos. I recently found out that Pizza Hut has started making gluten free pizza ( yay!), but we don't have any in our area so far. If you have tried gluten free pizza from Pizza Hut, please let me know in the comments below – I'd love to hear all about it!
We discovered that there really wasn't one clear "pizza winner" when we were tasting all the different pizzas. Everyone has things they like and don't like about pizza! So I have put together a different graphic for each of the pizzas we tried so you can compare and decide which pizza you or your family might like the best.
The next time you are in need of a good gluten free pizza, I hope this can help you make a more informed decision. And please check out my Gluten Free Guide page, where you can find more gluten free recipes and tips. Do you follow me on Facebook yet? I often share gluten free articles, tips, and advice there as well.