This week as part of my
Weekly Food Prep
I made Kalua Pork ( from sherimiya's recipe
here
) and sticky rice. So my bento this week will feature several different ways to use pork and rice.
Today's lunch, for one of my sons, is Mario onigiri stuffed with pork. Mario also has pork underneath. I found a great tutorial for a Mario bento right here:
I also made a radish based on this tutorial from
Anna the Red
. She is an amazing bento artist!
The rest of the lunch includes broccoli, watermelon, and tomagoyaki - which is a japanese egg omelette. I have a post on fun things to do with eggs, including a link to a great tutorial on making tomagoyaki, here:
How to Make Cool Eggs for Bento
.
Following these tutorials was a fun way to sharpen my lunch making skills! I hope this inspires you to give them a try as well.
Here are some things I used to make this lunch: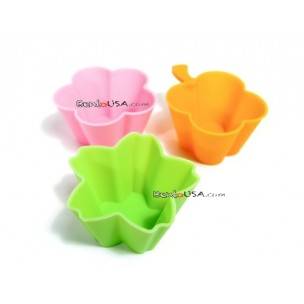 I used one of these to hold the tomagoyaki star.
Other silicone cups used: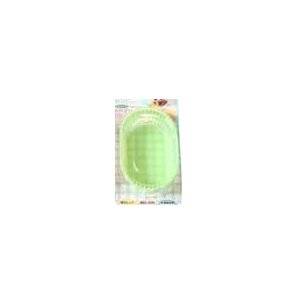 I used a large tapioca ( or bubble) straw to cut most of the circle shapes, and I pinched it slightly to make the oval cheese shapes for Mario's eyes: